When I read the manuscript of this book, I was inspired and amazed by what she has accomplished. She brings cultural practices to life and moves masterfully from strong background literature to stories that capture the healing journey in the words of those who lived it. She offers a guidepost to show the way forward for transforming the deepest wounds and pain caused by trauma, addiction and loss. She takes the reader on a truthful journey within the self to explore processes of healing that are so very much needed in the world.
Teresa has the imagination of an artist, the gift of eloquence and the spirit of a healer. She joins her experiential knowledge of Indigenous cultures and people with her accomplished knowledge of Western counselling methods. She joins past and present, despair and hope, always summoning the best of those around her. She shows that spirituality and reclamation of that which was taken away by colonization is connected to the soul's infinite compassion, love and creativity. Through the teachings of her Elders, she begins to understand that we lack nothing and that healing is always possible.
I cannot recommend this book highly enough.
– Dr. Lisa M. Najavits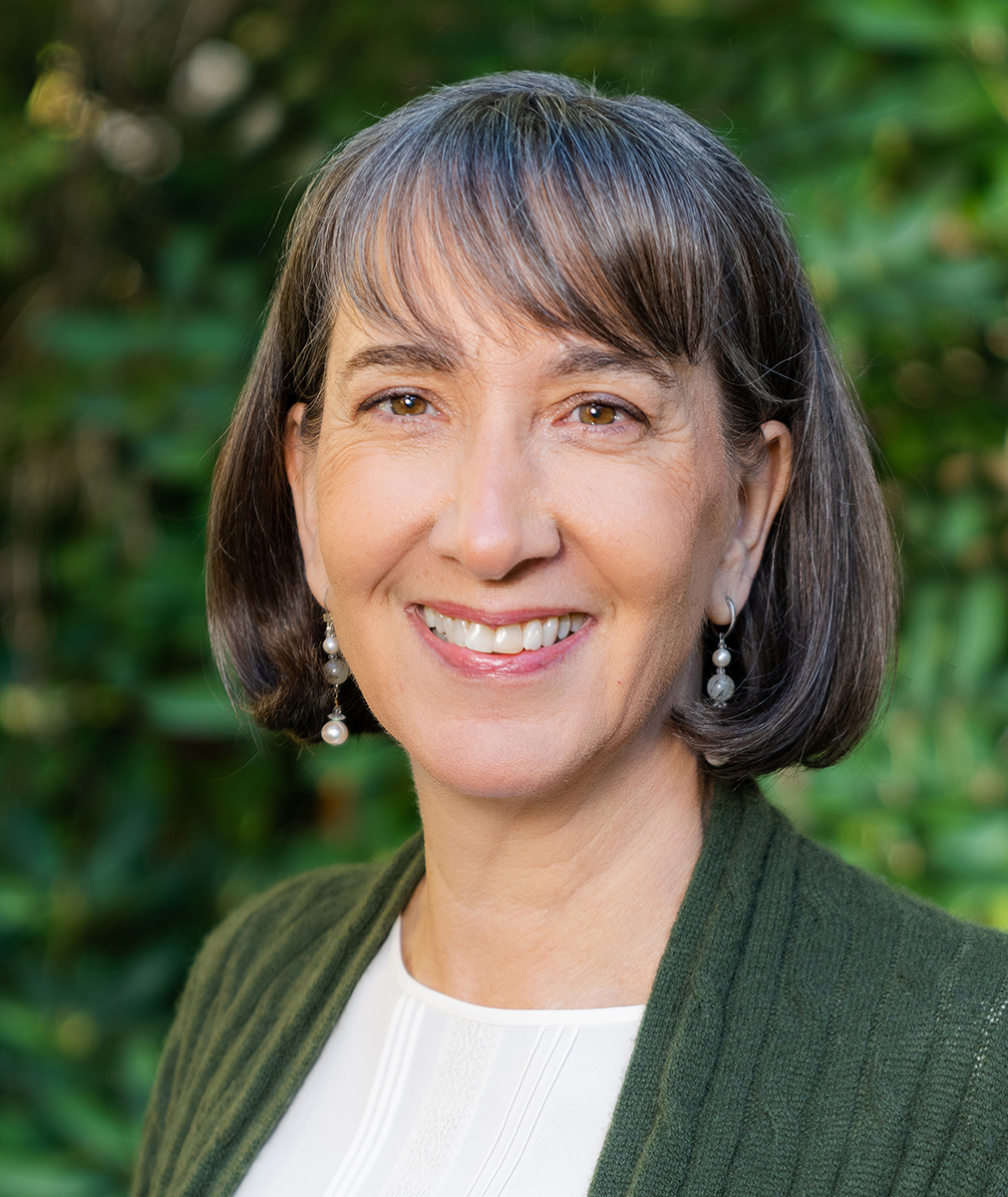 Lisa M. Najavits, PhD is director of Treatment Innovations and adjunct professor, University of Massachusetts Medical School. She is author of over 190 professional publications, as well as the books Seeking Safety: A Treatment Manual for PTSD and Substance Abuse; A Woman's Addiction Workbook; and the self-help book, Recovery from Trauma, Addiction or Both: Finding Your Best Self, and the upcoming treatment manual, Creating Change: A Past-Focused Treatment Manual for Trauma and Addiction.
I have read your books; they are amazing. I'm not good at articulating how wonderful and great a book is. However, I need to tell you I got a lot out of the books. I have gone to so many counselling sessions and most of them are no good since they only use what they are taught by male-stream culture, and most miss the mark by far. I like the way you use the Healing Circle and the Somatic Experiencing therapy. Also the other things like IHSS. The books are full of Healing. I love them all.
I love the way your poetry operates. So healing. I like it that you can express all those different traumas as if you were that person. Also, you don't go into details about the trauma or Life, and make the person live thru it again, or us read the horrid and hideous descriptions of what the patient went thru. You truly are an amazing person/healer and other things like Poet, Story Teller, Writer. I guess I would say you have been using all the Gifts that Creation has given you. What Gifts and Life Creation has given to you!
Alice
The Courage of a Nation by Teresa N Marsh PhD leaves the reader in tears knowing just how genuine Teresa is. I know we present what we want the world to see but Teresa is someone who truly cares for people. She wants to help them to find the better opportunities that are there in their lives. Teresa is obviously intelligent, she doesn't gussy up her words but instead talks straight with an open and honest words. In her book this is portrayed by each encounter she meets. This book had me in tears for all the right reason. This book brings to the life the atrocities and hurts that so many people are dealing with before and even now. It shows how with guidance and understanding and above all else LOVE, people began to heal at their pace and moved forward in their lives. The books leaves the reader with hope and trust that this is available to them as well. I find the word Inspirational has become overdone and cheesy so really do not like to use that word. BUT sorry I have to here. Teresa is an inspiration and one of the warmest funniest smartest down to earth person I have ever met. I don't think there is anyone who wouldn't benefit from reading this book. Well done Teresa and thanks for sharing and caring. 
Brenda Verdiel